Menu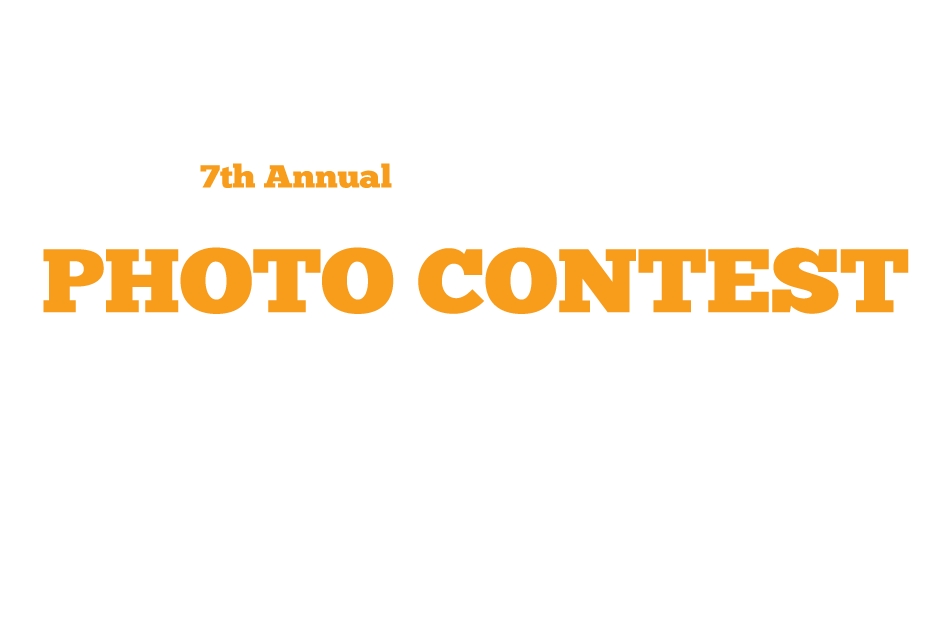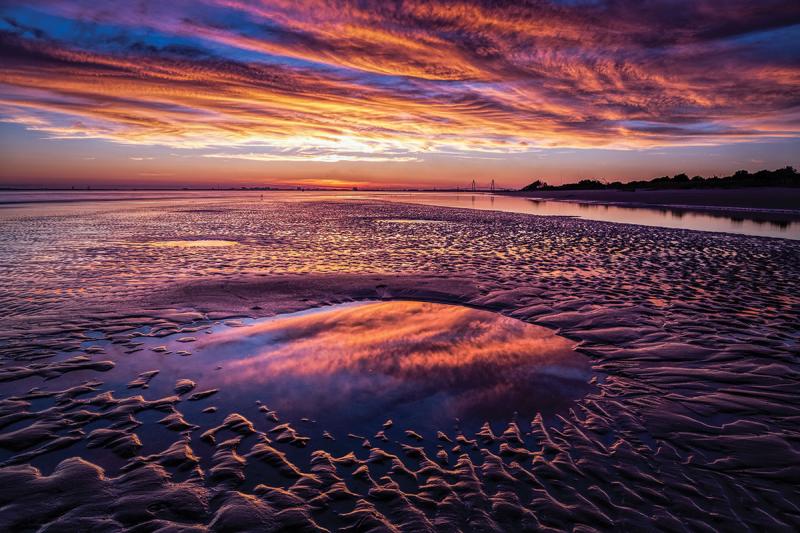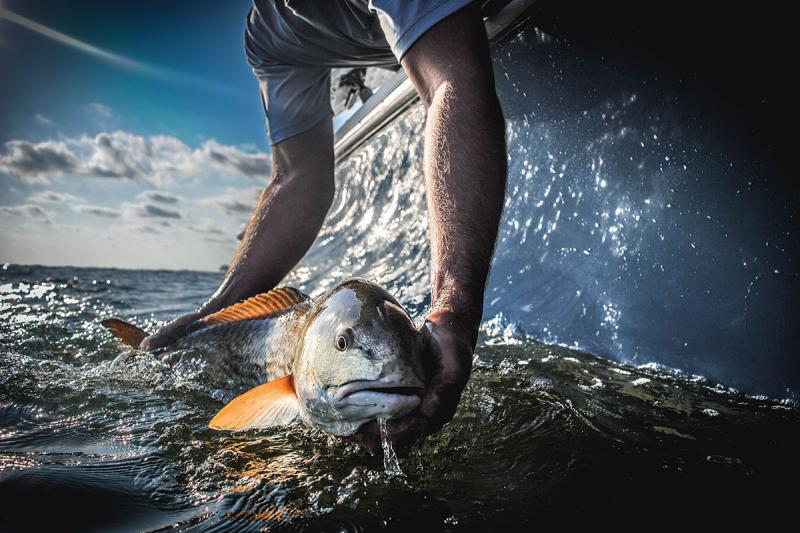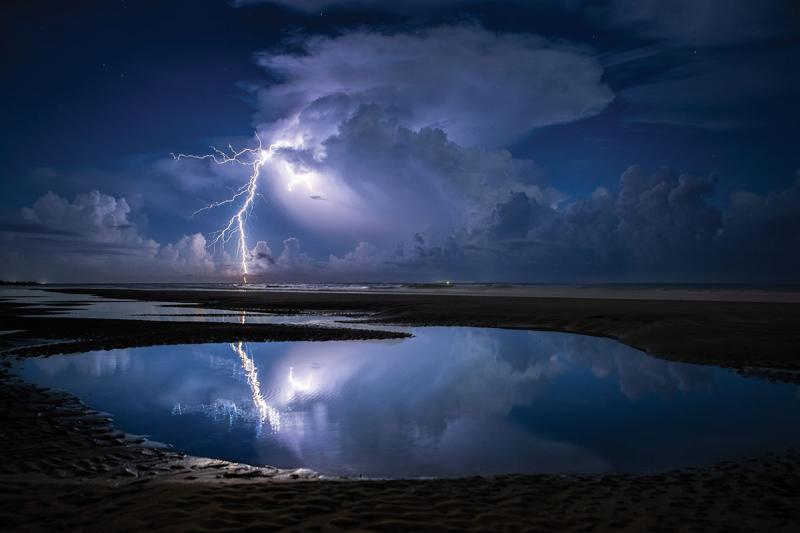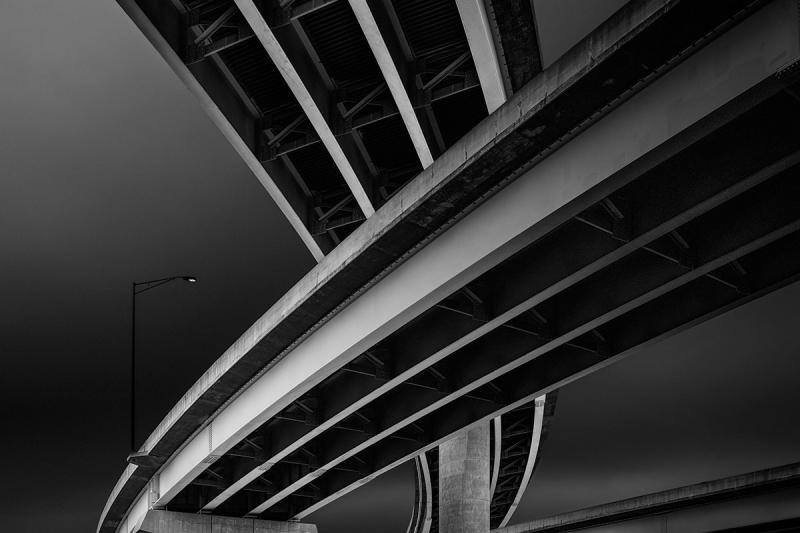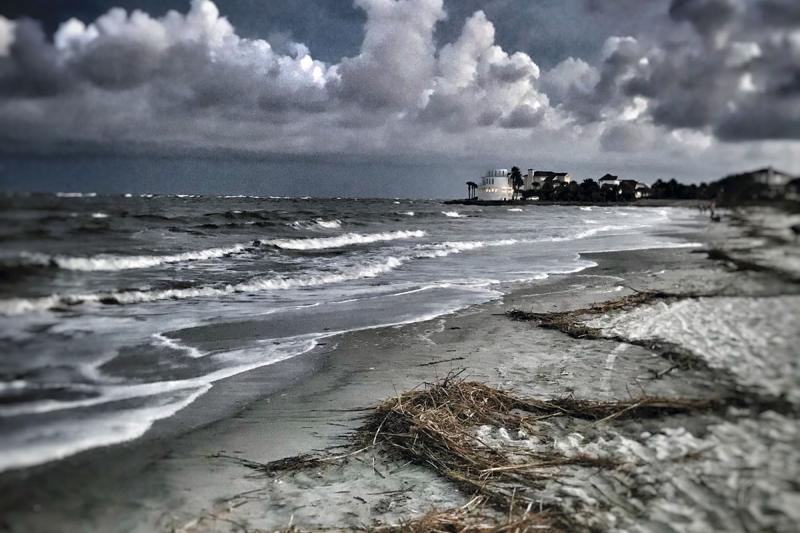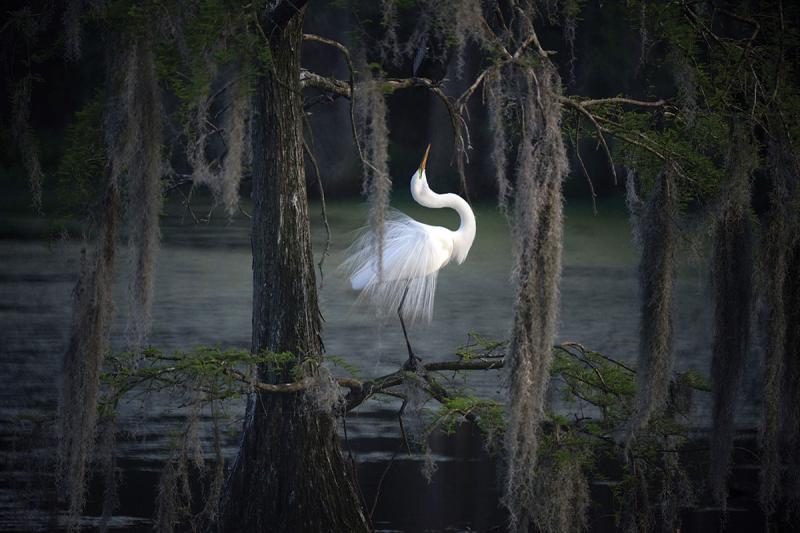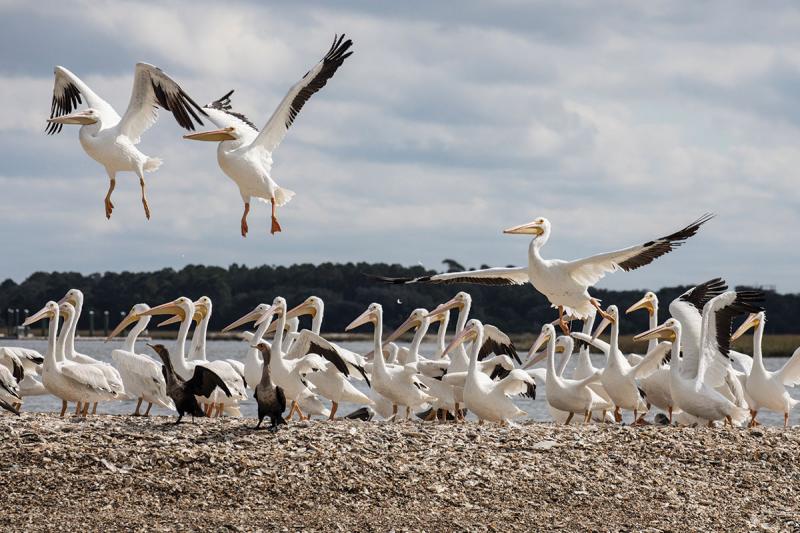 Photographs by: Justin Falk, Jason Buck, Justin Falk, Kevin Holliday, Jackie Levesque, Mike Lempert, Richard Brendel

In Charleston, the tides tell the time. Dawn dances on the ocean and through the palmetto tree fronds - a glimpse into the day ahead. The past shines brightly through architecture and cobblestone streets leading to cutting-edge cocktails poured by a new friend. Some call it hospitality. We call it the endless welcome.

"Folks think of Charleston as a small town, and that's true if you're just looking at the numbers. But when you consider history, culture, food, and charm, this city punches like a giant. You've heard of the eats scene, no doubt—the city's biggest draw these days, and one that routinely exceeds the hype. Not only can you get world-class barbecue, seafood, and regional Lowcountry classics; you can get them done extraordinarily well in both traditional and modern interpretations. And in extraordinary settings. Everywhere you look, the city has a gorgeous mansion or cobblestone street to explore—the most elegant version of Southern charm, juxtaposed with contemporary art and snappy street fashion. The city's roots may be its rich Southern history, but Charleston stands fully in the now." - Conde Nast Traveler

Submit your photo!


The process is simple:

From May 1 to June 10, submit up to five images in the Amateur or Professional categories.
All photos are reviewed by a panel of judges, who will select the top picks, including the winning images (one in each category), to be featured in the August 2020 issue.
The top images will be posted to charlestonmag.com for the Readers' Choice vote in August 2020.

Cash prizes:

Amateur Category = $400
Professional Category = $400
Readers' Choice = $200

Readers' Choice Award

August 1 - 16: First round of voting—the 12 photos with the most votes will move on to the second round.
August 17 - 31: Second round of voting
The Readers' Choice Award will be announced in Charleston magazine's October 2020 "Talk of the Town."

This contest is for amateur and professional photographers.

You may submit up to five photographs in one category. You may not submit photos in both categories.

Each category will be judged separately by a panel of publishing and photography experts, and the finalists will be featured in the August 2020 issue of Charleston magazine. The panel will select a winner in each category; each winner will receive a $400 prize, to be paid 90 days after publication of the August 2020 issue.

Additionally, Charleston magazine will host an online Readers' Choice award at Charlestonmag.com. That winner will be announced in the October 2020 "Talk of the Town" department and receive a $200 prize.

All submitted photographs must be in digital format. Only online entries will be eligible. No print or film submissions will be accepted for entry into this contest. All digital files must be 6 megabytes or smaller, in JPEG or .jpg format, and at least 1,600 pixels wide (if a horizontal image) or 1,600 pixels tall (if a vertical image). The photographers of the images selected as finalists will be asked to provide the RAW or original camera file (minimum 3,000 pixels wide).

Entrants agree to abide by the terms of these official rules and by the decisions of the contest administrators. Entrants grant to Charleston magazine the right to use and publish their name and photograph online and in print. The contest and all of the related pages, contents, and code are copyright of Charleston magazine. Copying or unauthorized use of any copyrighted materials, trademarks, or any other intellectual property without the express written consent of its owner is strictly prohibited.