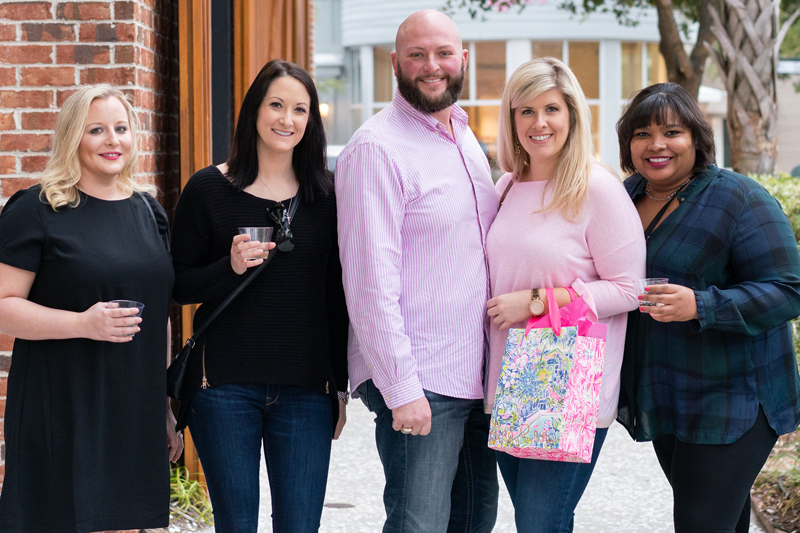 Fall Sip & Stroll
3rd Thursday 4:00 PM
Freshfields Village is excited to announce the return of our Sip & Stroll event this Fall!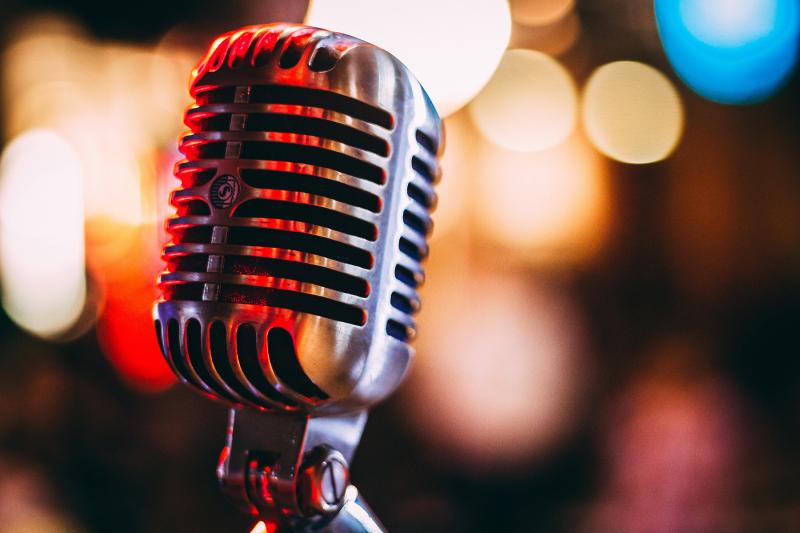 Music on the Green
October 11, 2019 6:00 PM
Join us for a special Fall edition of Music on the Green on Friday, October 11 from 6 to 9 p.m. on the Village Green.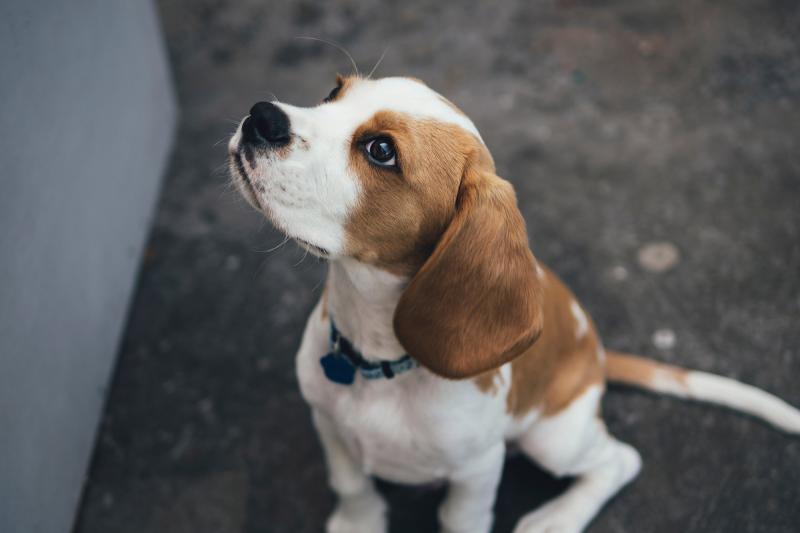 Dogtoberfest
October 26, 2019 1:00 PM
Bring your furry friends to the Village for a Pet Expo and Wine Tasting benefiting local animal rescues.
---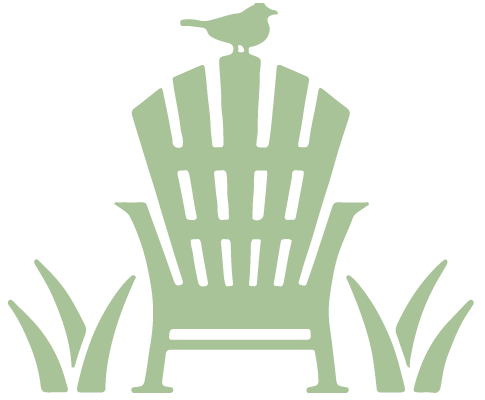 Stay in the know with what's fresh.
Sign up to receive the latest information about upcoming events, special promotions and exciting happenings at Freshfields Village.